Article originally posted on www.insuranceneighbor.com

(opens in new tab)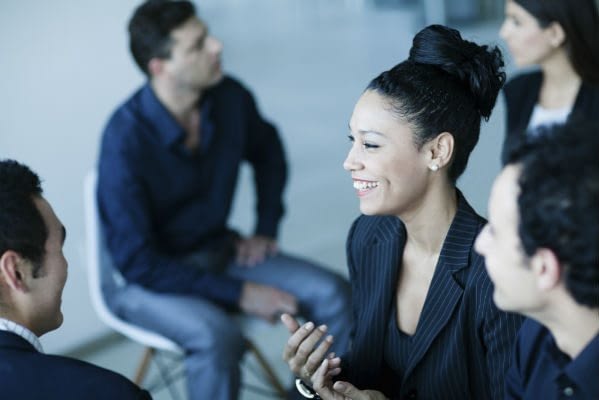 Employers want to attract the best people to their companies, and the right benefits program is a great way to do that. Benefits can also help your business retain important personnel. There are always concerns about the bottom line, and any benefits program you put in place must be cost-effective. Essentially, you want to get the best group benefits program possible at the lowest cost.
Business owners often face fierce competition for good employees, so they must be competitive in the benefits they offer. We do all we can to make developing a group benefits program as stress-free and hassle-free as possible.
You may be looking for ways to reduce overhead for your company, especially if health insurance, dental insurance, life insurance, or other group benefits are all parts of your group benefits program you already have in place. Our agency works with many local company owners and their HR managers to develop the right group benefits programs. We can assist with all types of group benefits, including health, dental, vision, life insurance, disability insurance, health savings accounts, and many other more advanced benefit programs based upon the size, scope, and needs of the business owners.
It can be overwhelming to try to sort out what group benefits program would work best. Business owners are inundated with email and phone calls from vendors that make big promises. Skip the hassle and speak directly with us so we can find the best possible group benefit program for your business at the right price. We keep an eye on your bottom line. As local business owners ourselves, we have personal insight into the realities of doing business and the importance of keeping the costs as low as possible.
If you want to get honest answers from a local agency who will work closely with you, call us. We would be happy to speak with you about developing a group benefits program for your business.
Filed Under: Health Insurance
|
Tagged With: Group Health Insurance, Health Savings Accounts (HSA)