Article originally posted on www.insuranceneighbor.com

(opens in new tab)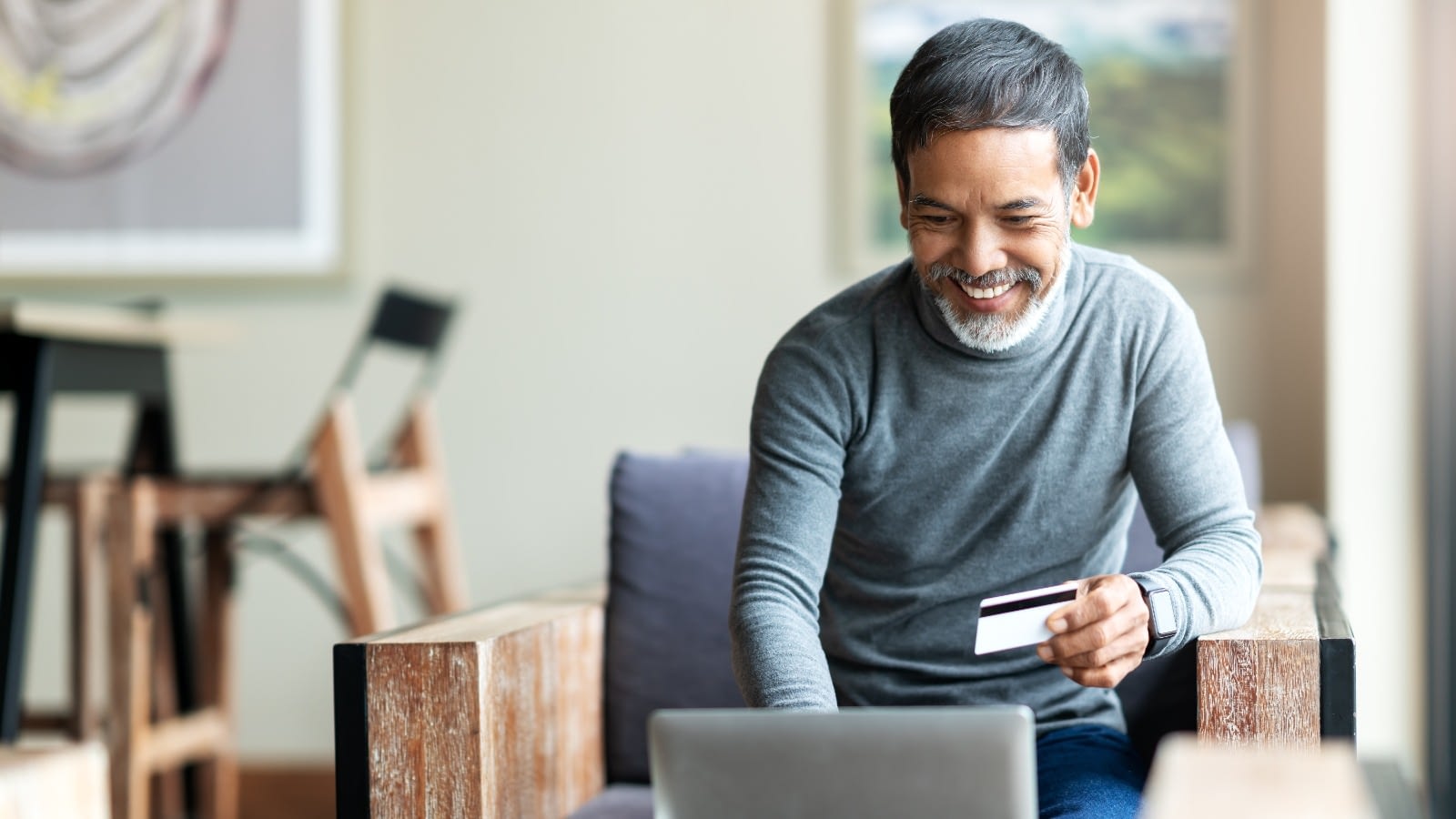 When you enroll in Medicare, you receive a red, white, and blue Medicare card. This is your main card
for Medicare. Keep it safe, whether you have Original Medicare or a Medicare Advantage plan. If you are
already receiving Social Security benefits, you are automatically enrolled in Medicare, and your card
should arrive in the mail three months before you turn 65. If you are not automatically enrolled, you will
receive your Medicare card in the mail after you sign up.
What Does Your Medicare Card Look Like?
Your red, white, and blue Medicare card says "Medicare Health Insurance" at the top and displays the
following information below.
Your name
Your 11 digit Medicare Beneficiary Identifier (MBI)
Hospital (Part A) with the date your coverage started
Medical (Part B) with the date your coverage started
Does Your Medicare Card Show Your Social Security Number?
In the past, Medicare cards displayed Social Security numbers. This changed beginning in April 2018,
when 58 million Medicare beneficiaries began receiving new cards over a 12-month period. New cards
were issued on which Social Security numbers were eliminated and replaced with the 11 digit MBIs. This
was done to help protect the identities of Medicare beneficiaries from scammers.
How Do You Use Your Medicare Card?
If you have Original Medicare, always bring your card with you to doctor or hospital visits. Healthcare
providers will use your Medicare card to submit bills for payment. If you have Medigap coverage or a
union or retiree plan to supplement Original Medicare, bring that card with you as well, so your
providers can bill the plan for your out-of-pocket costs, such as coinsurance or co-pays. If you are
enrolled in a Part D (prescription drug) plan, use your Part D card at the pharmacy.
If you are enrolled in a Medicare Advantage plan, you will not use your Medicare card for doctor or
hospital visits or at the pharmacy. Use your health plan's card instead and keep your Medicare card in a
safe place. Only provide your Medicare number to health care providers, pharmacists, your insurers, or
people you trust who are working with Medicare on your behalf.
What Happens If Your Medicare Card Is Lost or Stolen?
Your Medicare card is an important document that should be protected like a credit card. If it is lost,
stolen, or damaged, you can get a replacement card through medicare.gov. Create or log into your
secure account, where you can print or order an official copy of your Medicare card. You also have the
option to call 1-800-MEDICARE (1-800-633-4227) and order a replacement card, which will be sent to
you in the mail.
Enrolling in Medicare and choosing a health plan can be a complicated process. It involves a number of
decisions, such as whether to go with Original Medicare or a Medicare Advantage plan, what Medigap
coverage to purchase with Original Medicare, or what Medicare Advantage plan to choose. If you need
someone to help simplify the process, speak with our friendly agent.
Filed Under: Medicare
|
Tagged With: Medicare