Article originally posted on www.insuranceneighbor.com

(opens in new tab)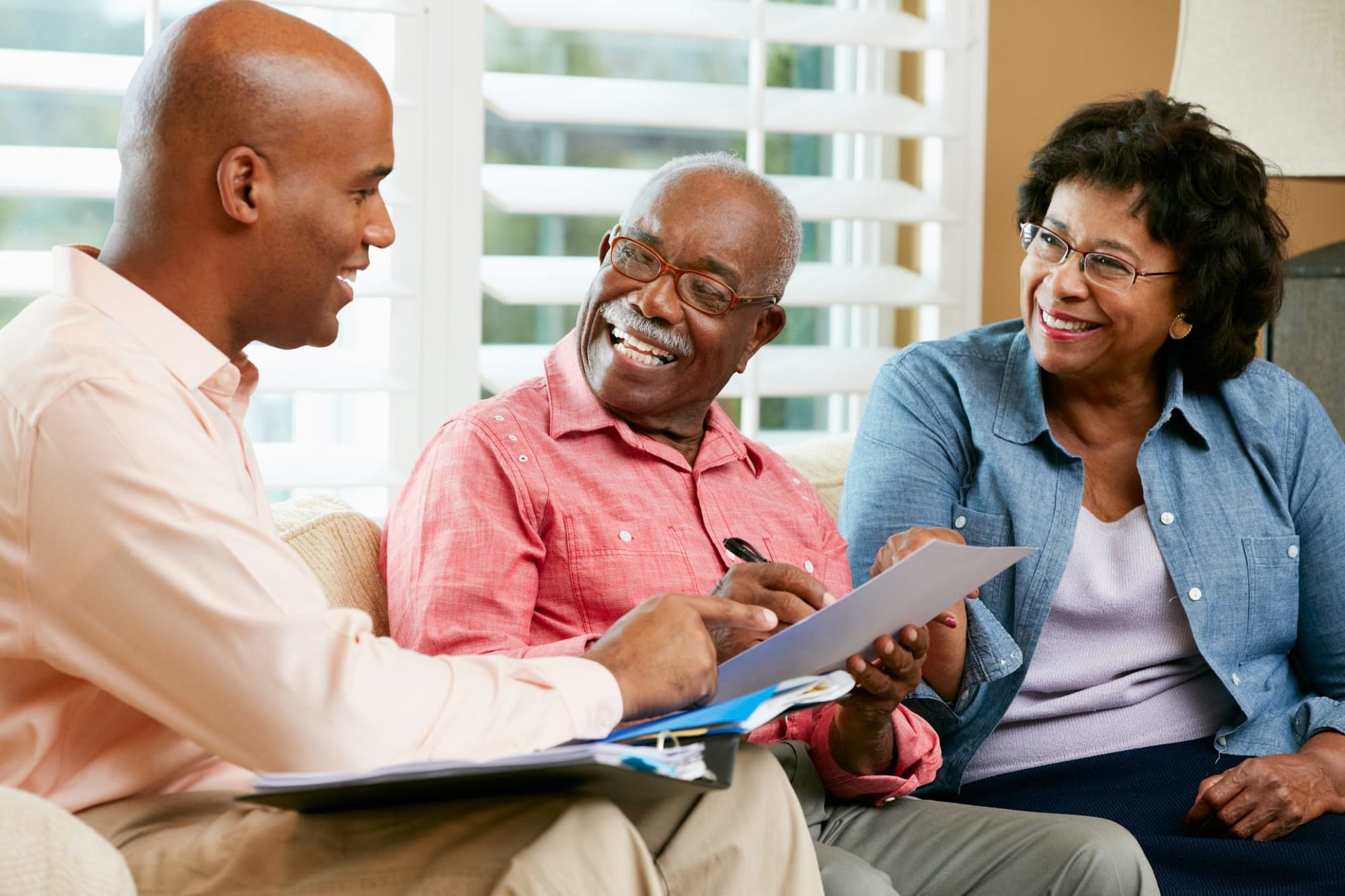 If you have Medigap insurance (Medicare Supplemental Insurance), you may be considering switching or canceling your policy. Under certain circumstances, you have the right to switch to another policy. If you are within the six-month open enrollment period, you can switch policies, or you could be eligible due to a specific circumstance. Some of the reasons people consider switching Medigap policies include:
You would like to pay less for your Medigap insurance.
You want a better plan that provides more benefits.
You want to reduce the benefits and pay a lower rate, as you don't need some of the benefits your current policy provides.
You want to switch to a different insurance provider.
The Details Matter When Switching Medigap Policies.
Some older Medigap insurance policies provide benefits that are no longer offered, and if you switch, you can't go back except during a specific 30-day period, the "free look period." Once your older policy has been canceled, it cannot be restored, so it is important to understand what changing your plan will do before switching from an older Medigap policy. Older policies may have some drawbacks, may not be guaranteed renewable, or may be allowed to charge a larger increase in premiums than the currently approved Medigap policies.
Medicare Advantage Plans and Medigap Insurance
If you have moved to a Medicare Advantage Plan (Medicare Part C), you are not eligible for Medigap insurance, so if you have Original Medicare and a Medigap policy you may want to be careful about changing to Medicare Advantage, as the Medigap insurance will not pay for your copays, coinsurances, and deductibles, or premiums. In fact, it is illegal to be sold a Medigap plan if you are on a Medicare Advantage Plan unless you are switching back to Original Medicare at the same time.
Will my New Medigap Policy Coverage Start Immediately?
If you choose to switch to a different Medigap policy, you may be required to wait up to six months before the policy is in force, which is an important consideration if you have a pre-existing condition that requires many doctor appointments, treatments, or hospital stays. If the new policy offers added benefits that were not in your old policy, you may have a six-month wait before these benefits can be realized.
How to Change Your Medigap Policy
To change your Medigap policy, you must apply through the insurance company offering the plan you want. Once the new company accepts you, you must contact your old insurance company and request that your coverage be terminated. Once you have changed to a new Medigap policy, you have 30 days to decide if you want to keep it. You will need to pay premiums on your old policy and the new policy for a one-month period. It is strongly recommended that you do not cancel your old policy until you are sure you want to keep the new one.
Many people find the process of changing from one Medigap policy to another confusing and difficult to understand, as there are ten basic types of Medigap insurance, each offered by several insurance companies, all at varying rates. For help with sorting through this situation, you can call upon our local agency for assistance.
Filed Under: Medicare
|
Tagged With: Medicare, Medigap Insurance, Original Medicare